Partners in Green Hydrogen+
Our vision is to bring Germany and India together in solving the climate problems while satisfying the energy needs for both countries in the long run.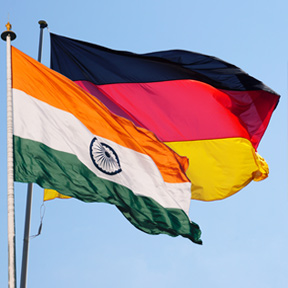 Our mission is to bring German technology and extensive know-how in green hydrogen to India.
This will enable Indian companies to enter the green hydrogen market on a larger scale including export opportunities to Germany/Europe.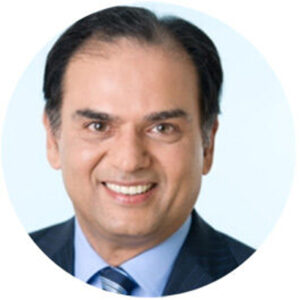 Kiran Bhojani
Founder & CEO

17 years Executive Vice President at E.ON
10 years Investment Banking
4 years Green Hydrogen
Gerd J. Lamers
CO-FoUNDER
Executive Director
15 years in Renewables
5 years in Green Hydrogen
Evaluated over 200 Green Hydrogen Projects – Worldwide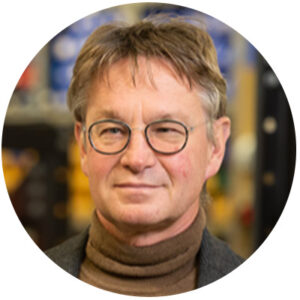 Jan Andreas
Anleg – Founder & CEO
+25 Engineers
30 years of Hydrogen experience
Green Technology Expert
Hydrogen Mobility Specialist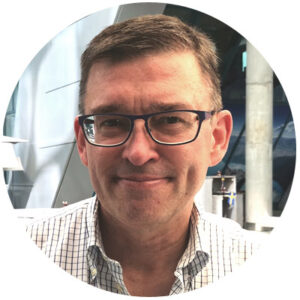 Sven Jösting
Associate Partner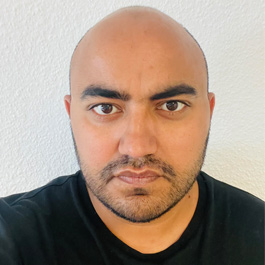 Lucky Bagha
mechanical engineer
Argo-Anleg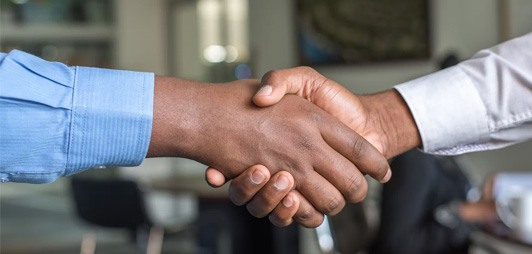 Lili Navitas and Anleg can offer and implement complex H₂ ecosystems and complete H₂ value chains from a single source. This shows our customers completely new, fully thought-out, and sustainable perspectives.